The Florence Effect™
Congratulations to our 2020 The Florence Effect winner, Melinda Rodriguez, Director of Regulatory Services at Elligo Health Research!
Winning Nomination
"Melinda was an inspiring leader for her team at Elligo as they partnered with Verily Life Sciences to stand up drive thru COVID-19 test sites in California in March/April. Melinda stepped out of her day-to-day role as Dir. of Regulatory Services at Elligo to serve as a Project Manager overseeing volunteers (and PPE needs!) as they served verifying patients, swabbing patients, and supporting the general triage process. Melinda worked alongside her team tirelessly serving the patients in need. While I wasn't there to witness it myself, I guarantee she did it all with a smile on her face and a gracious attitude as always!"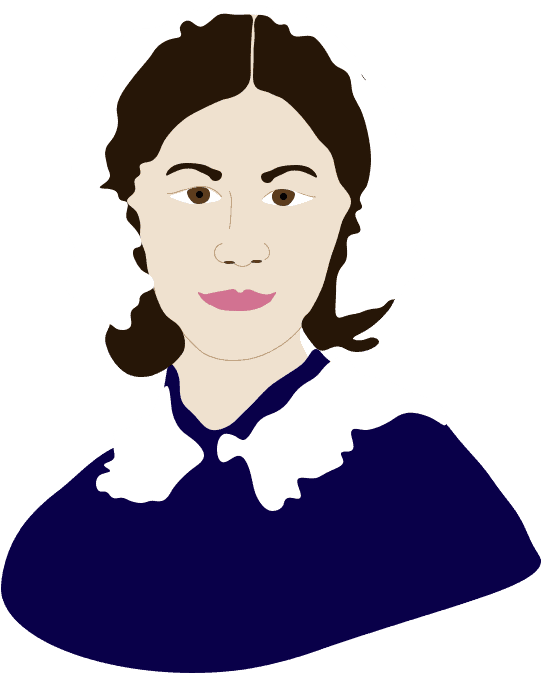 The waves of impact from Florence Nightingale still wash over the healthcare industry today. As the mother of modern nursing, Florence Nightingale acted with purpose, determination and kindness. As a result, she is remembered and celebrated to this very day. Her work inspired thousands and truly laid the foundation for professional nursing and healthcare standards. Her legacy demonstrates that a single, and seemingly simple act today, can traverse time and space and be a powerful force of tomorrow.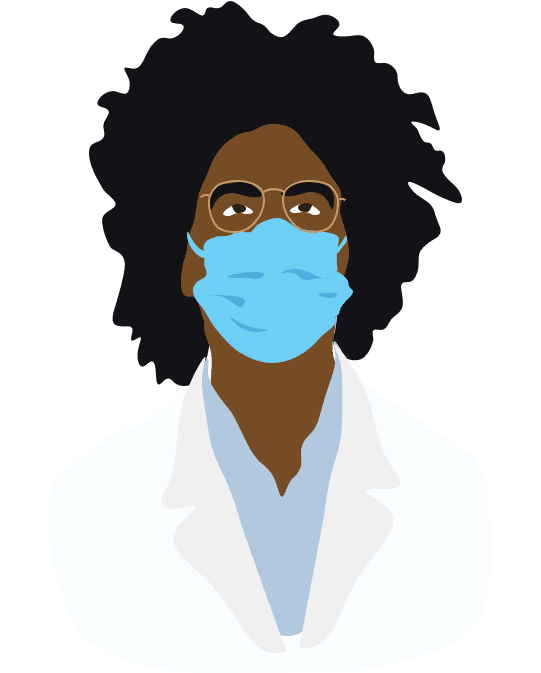 The challenges of clinical research would threaten the resolve and willpower of any human. Yet, Clinical researchers brave the unknown, uphold standards of science and medicine, protect patients and persevere day in and day out in the name of advancing life-saving research.This display of strength goes largely unrecognized, yet the significance of the work these professionals have on the world and humanity is immeasurable.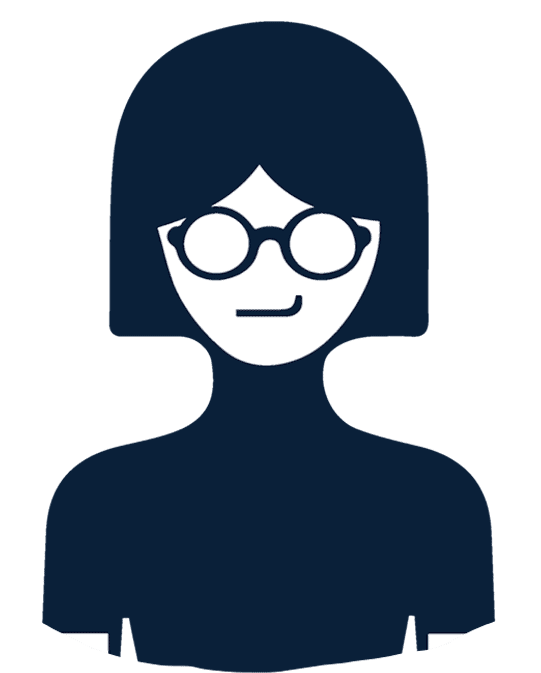 The Florence Effect is powered by Florence, the company pioneering remote clinical trial collaboration with technology. As the personification of the company, Flo is a symbol of strength. Her essence is composed of innovation with purpose. Flo is an instrument from which the strong, steadfast, and savvy make an impression on the world by advancing research and cures.
COMPASSIONATE
Compassion is the beating heart of healthcare that wraps its arms around those who are sick and in need around the world. The Compassion shown by Florence Nightingale is a trait at the bedrock of her tireless work in nursing. Clinical researchers carry this torch through dedication to your work and your patients. It is this human touch that serves to inspire the technology solutions Florence brings to each of you as you advance research. 
INNOVATIVE
Innovation takes gusto and drives unique, often needed changes to established processes. The spirit of innovation Florence Nightingale embodied allowed her to identify critical needs of patients and solve them with new processes in healthcare. Clinical researchers are driven by that very same ingenuity as you work to discover cures and elevate treatments. At Florence, we are committed to ongoing innovation as a vehicle to empower the inner Nightingale in each of you. 
SINCERE
Sincerity marries our values, communication and actions to one unified force. The sincerity from which Florence Nightingale served her patients was demonstrated in her every act, as the "The Lady with the Lamp" during battle. As Clinical researchers, goodwill is evident through the life-saving work you've devoted your time to. At Florence, we feel responsible for upholding this sentiment by ensuring you have the technology and support necessary for the betterment of humanity.
GUTSY
It takes courage and guts to face seemingly insurmountable obstacles with confidence and perseverance. Being gutsy seemed to come easily to Florence Nightingale as she fearlessly overcame barriers amidst the brutality of war. As Clinical researchers, disease, pain and human suffering are all too familiar, yet your bravery endures. At Florence, we are resolute in our mission to help you advance research through technology and pursue greatness one day at a time.
CREATIVE
Creativity is essential for discovering novel solutions to significant challenges. In nursing, Florence Nightingale saved countless lives by dreaming up creative solutions, with death rates in military hospitals dropping by 65%. Clinical Researchers follow in her footsteps by creatively pioneering new therapies to deliver cures to patients faster. At Florence, we creatively apply technology to eliminate the most significant operation barriers slowing clinical trials. 
DETERMINED
"Firmness of purpose" defines the term determined. Florence Nightingale demonstrated firmness of purpose when she battled societal norms in the role of nursing. Clinical Researchers around the world invest countless, often thankless, hours to create monumental advancements in medical care every day. At Florence, we support these purpose-driven heroes by focusing on providing them with the easiest-to-use digital tools to do their job.
GENEROUS
Generosity and healthcare professionals are synonymous. Stories of healthcare workers making tremendous sacrifices flood our newsfeed, especially during COVID-19. Florence Nightingale embodied generosity as she left behind a life of luxury to serve in inhospitable environments. Clinical researchers express generosity daily by ensuring that patients have access to the latest innovations. At Florence, we support the generosity of Investigator-Initiated Studies by offering them free access to our eISF platform.
EMPOWERED
The freedom to make fast decisions is required when lives hang in the balance. This sense of empowerment defines the best healthcare professionals tasked with the thing we hold most dear – our lives. Florence Nightingale empowered the entire profession of nursing by elevating it to the role of a partner in healthcare delivery. Likewise, Clinical Research staff around the globe continually bring new levels of expertise to medical development. At Florence, we empower sites to become partners in cures with pharmaceutical and medical device companies by enabling real-time remote collaboration.
NOMINATE AND VOTE
Get involved during the month of May by nominating a Clinical Research Professional that embodies one or all of these character traits. Tell his or her story, up-vote the nomination to win, share the contest with your friends, and we will do the rest!
JOIN THE FLORENCE EFFECT
Over 15,000 clinical research professionals are currently part of The Florence Effect network. Connect with us now to get the latest updates, stories, and information for accelerating cures together. 
FLO EFFECT COLORING BOOK
Share the experience of the Florence Effect with the whole family by printing this coloring book. Each of the fun graphics above has been converted into a 9-page coloring book to enjoy from the comfort of your home.